Hey, do you want to show ads for your business or if you want to advertise your product, service, or business, this sponsorship partnership is for you.
We will be going to display your advertisement on all our & partners' websites & social media. This advertisement will be only for 24 hours per charge. It means that for 24 hours we will charge $25 (advertisement cost).
So for example, if you pay us the advertisement cost we will display your ads for 24 hours. You can advertise with us as many as time you want.
Requirements for Sponsorship Ads
You need to buy our license of " business with us " don't worry it is very cheap will only cost $5 one time payment.
After you will buy it you will be enabled to opt for all " business with us " options. After that contact ads@beingcommerce.in and share your payment receipt of the license and tell us about what you want to promote.
Where my ads will display?
on all our social media like Instagram ( check it out ) and also on Facebook ( check it out ). Also in all courses lessons below it will be displayed and on partners' websites & social media too. Below share pics with you of how we advertise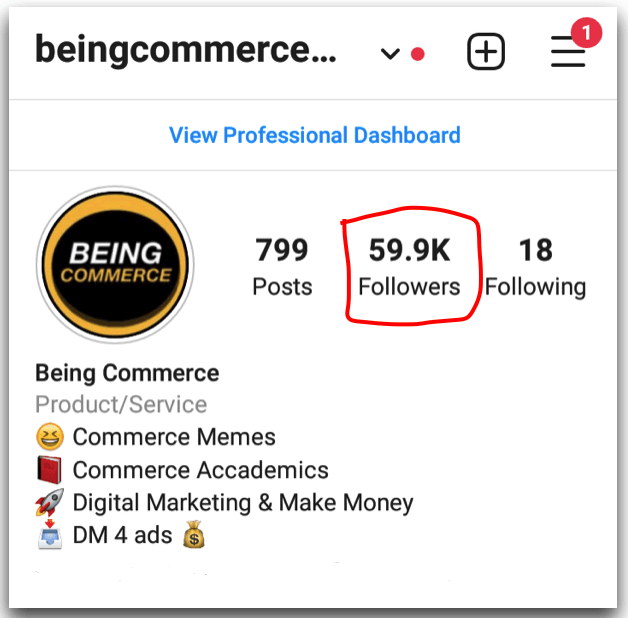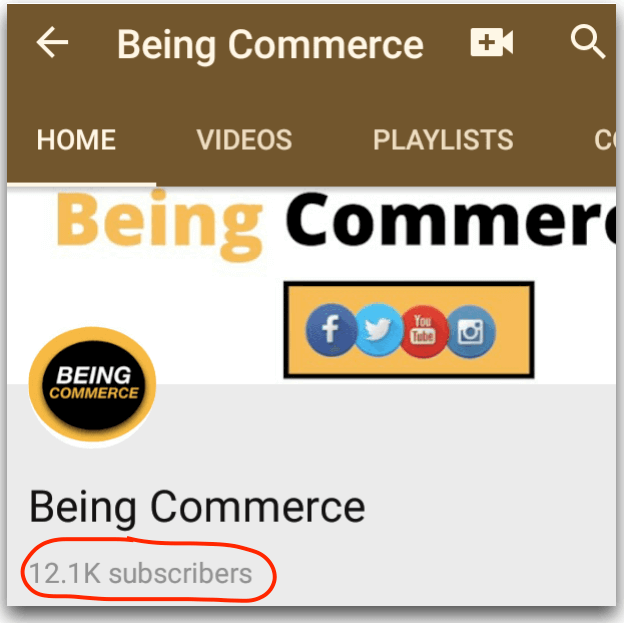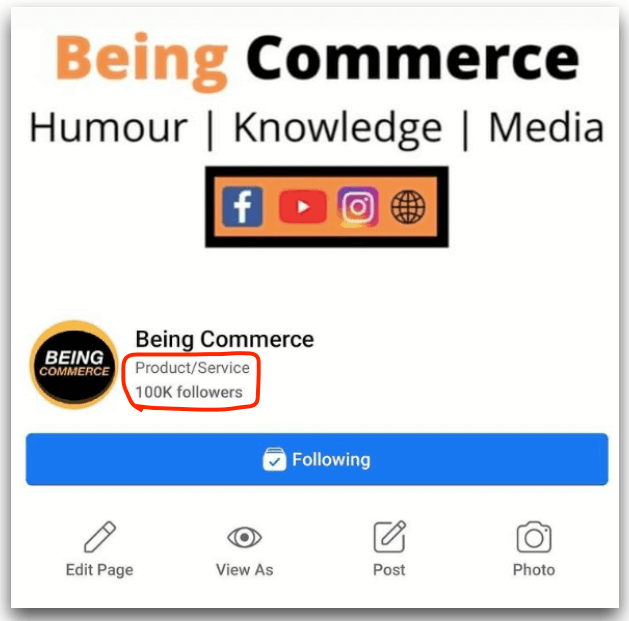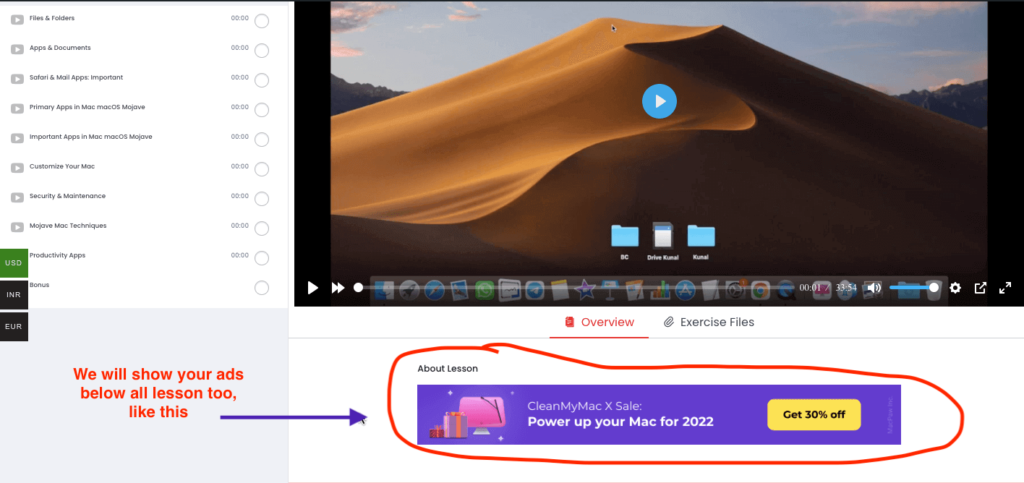 So, these are only a few examples where we will display your ads, we will also display them on our partner's websites and social media too.
Results I can expect ?
Actually, we don't guarantee any results because it all depends on your advertisement and how much appealing it is to the audience. So if your ads provide value to the audience and look attractive, surely you can get good clicks on your ads.
Generally, people advertise with us just to get brand awareness & click ads to get visitors to their website.
Rules & Regulations
Money is non-refundable, so invest in your own risk because as said it all depends on people how they take feel about your sponsored ads. Also, ad design must be provided by you only make sure to provide us one image with " 728×90 px " you can create ad design using canva.
Still, if you have any questions to ask you can contact support at https://beingcommerce.in/support/.
Hope you have a great day ahead 🙂